Turnkey Communication Solutions for Industries
Ambra's private 4G/5G solutions enable mission-critical communications, above ground, underground, indoors, wherever you need it. We deliver end-to-end projects, from telecom engineering, infrastructure deployment, to rugged devices, all specifically designed to face mining and industrial challenges.
Ambra Guides You Along the Path to 5G
5G technology is poised to transform the industry. All our solutions include technology that is fully 5G enabled to take your operations to the next level.
Private 4G/5G Networks for Smart Mining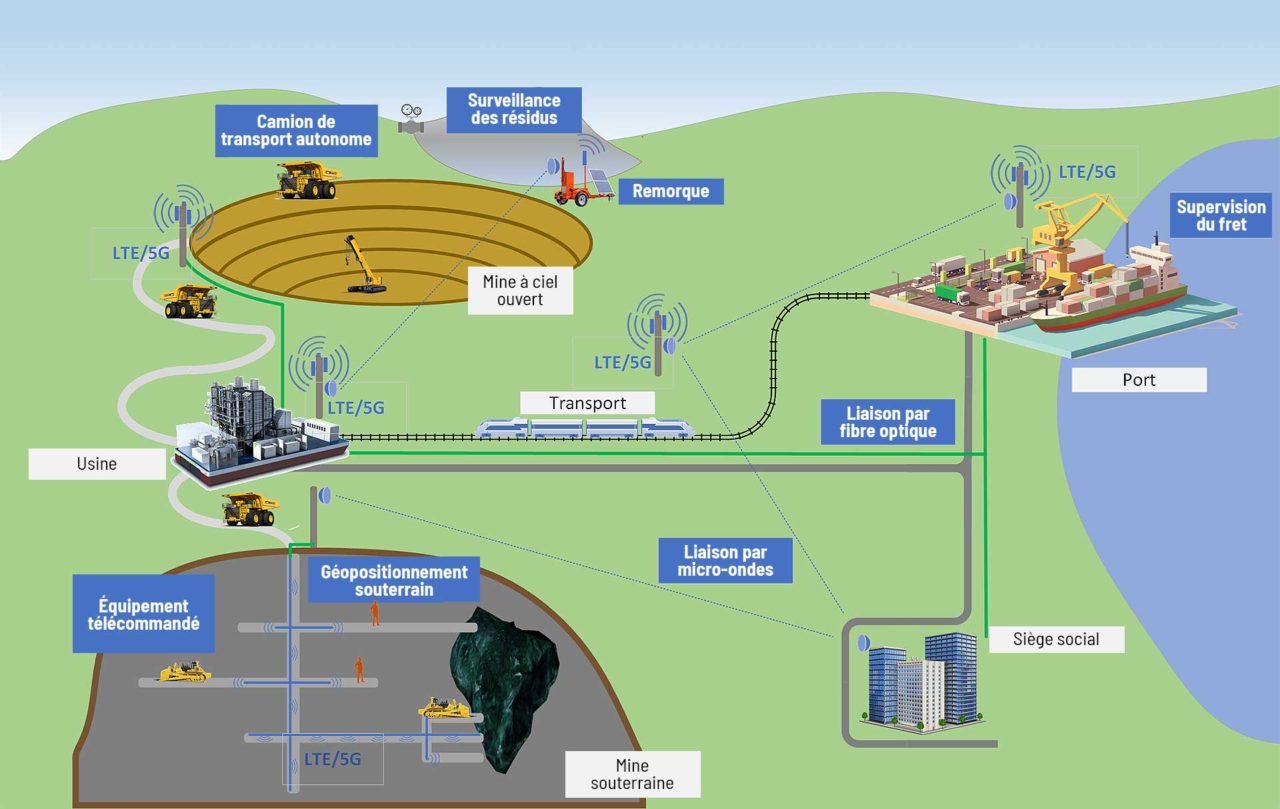 Benefits of Private LTE Solutions
A Dedicated Solution for Your Industry
Underground & open-pit mines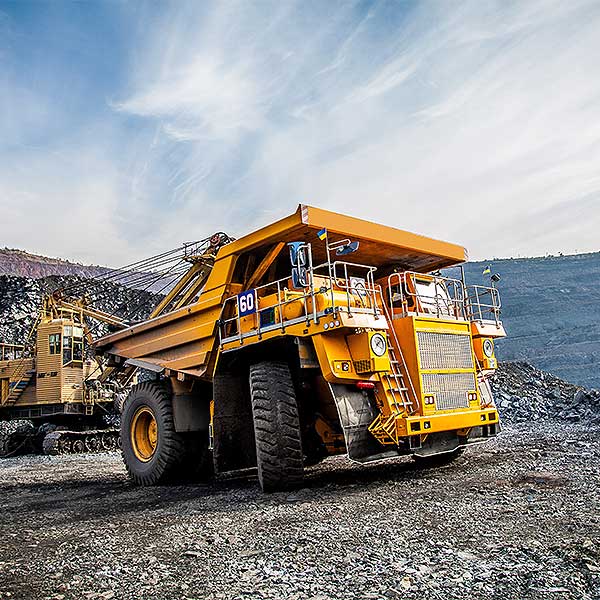 Private 4G/5G solutions for mines
Enable process automation and remote-controlled operation
Locate personnel and assets in real time
Deploy along with production and reduce maintenance costs
Increase mobility, safety and efficiency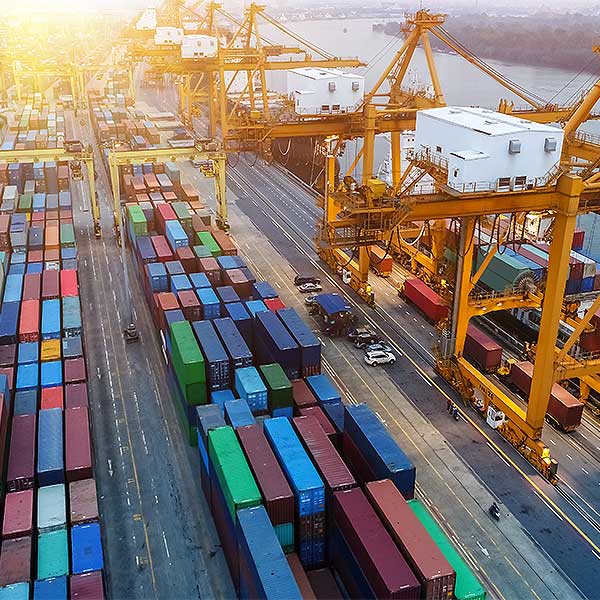 Track the container's journey and reduce the risk of cargo loss
Monitor humidity, temperature and load with IoT sensors
Tele-operate cranes and automate freight handling
Optimize large-scale commercial operations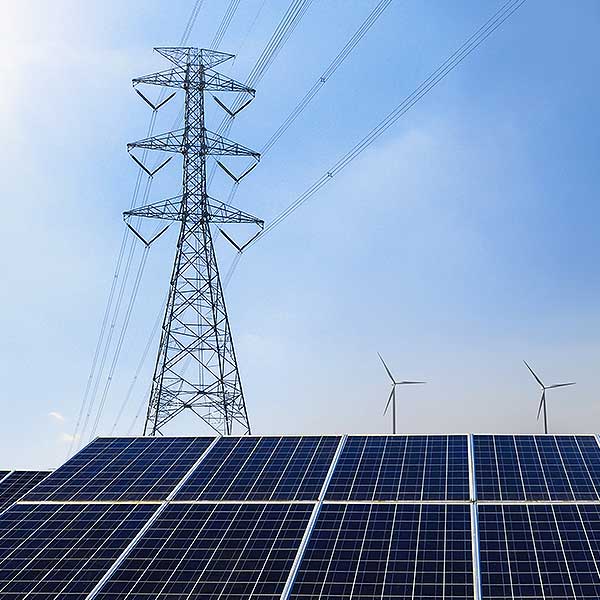 Private 4G/5G solutions for utilities and facilities
Enable process automation and remote-controlled operation
Locate personnel and assets in real time
Deploy along with production and reduce maintenance costs
Increase mobility, safety and efficiency