Since its incorporation in 2007, Ambra Solutions has been building up its expertise in the field of telecommunication engineering, designing and manufacturing reliable and robust products and services for challenging environments and remote areas.
In 2017, Ambra Solutions successfully commissioned the first private LTE network in Canada for Agnico Eagle in Abitibi, Quebec. The end customer was so pleased by the performance of the LTE network it decided to stop deploying Wi-Fi access points for its operations. Since then, multiple Ambra LTE networks have been successfully deployed by leading operators in the mining industry.
Created by Eric L'Heureux, the company has acquired a strong expertise in wireless technologies (LTE, satellite, mesh radios and microwave). The partnership between Eric L'Heureux and Alex Léveillée allowed the company to start designing and manufacturing durable, reliable and robust products in order to satisfy the specific needs of numerous clients in the industrial field. Today, Ambra Solutions has a diversified and multidisciplinary team of highly qualified engineers and experienced technicians who provide reliable solutions and technical support worldwide.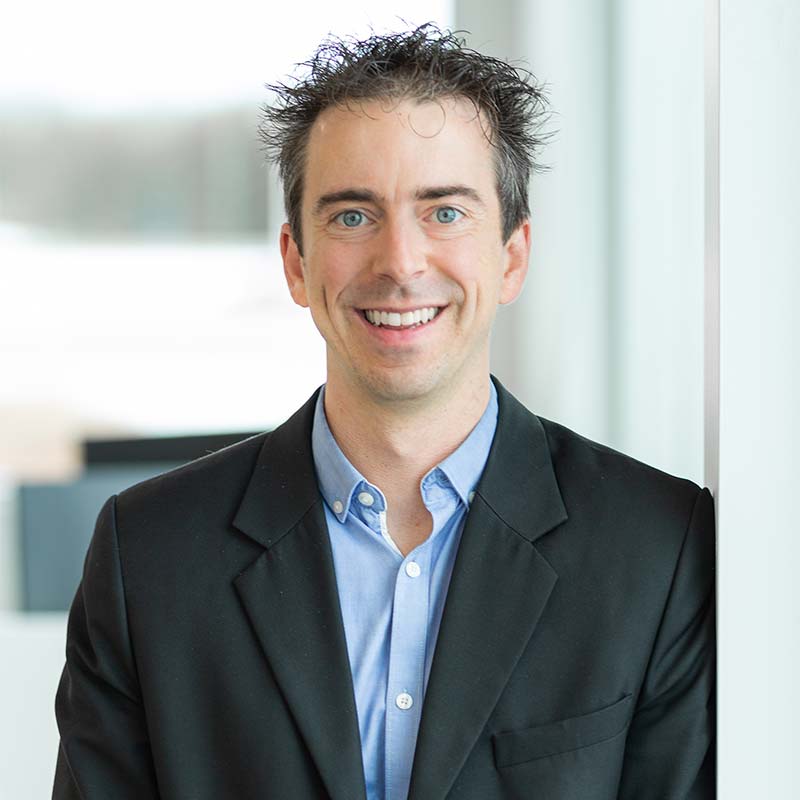 Éric L'Heureux
President, CEO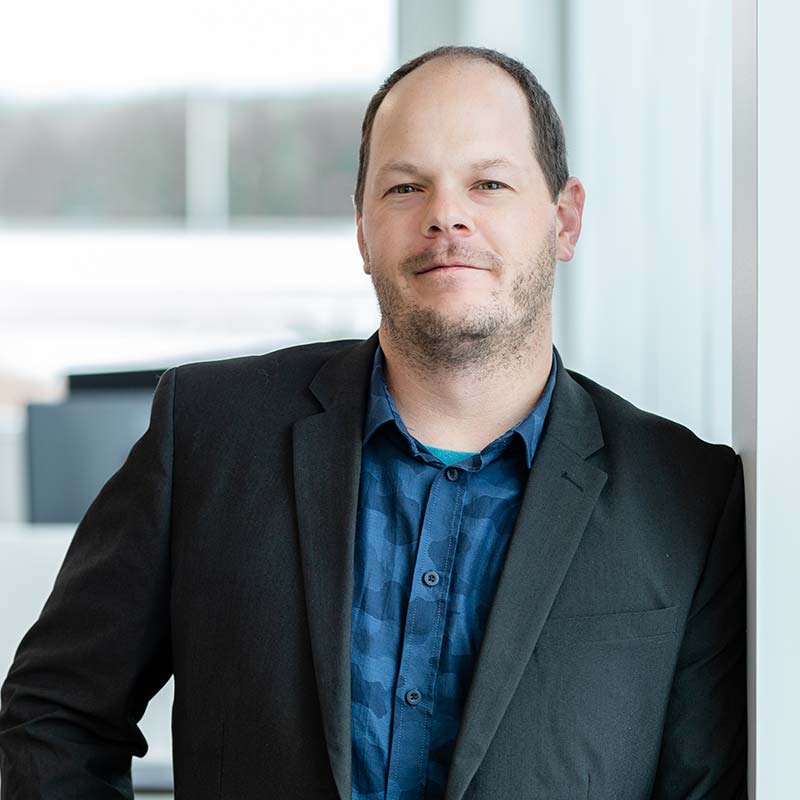 Alex Léveillée
VP operations and CTO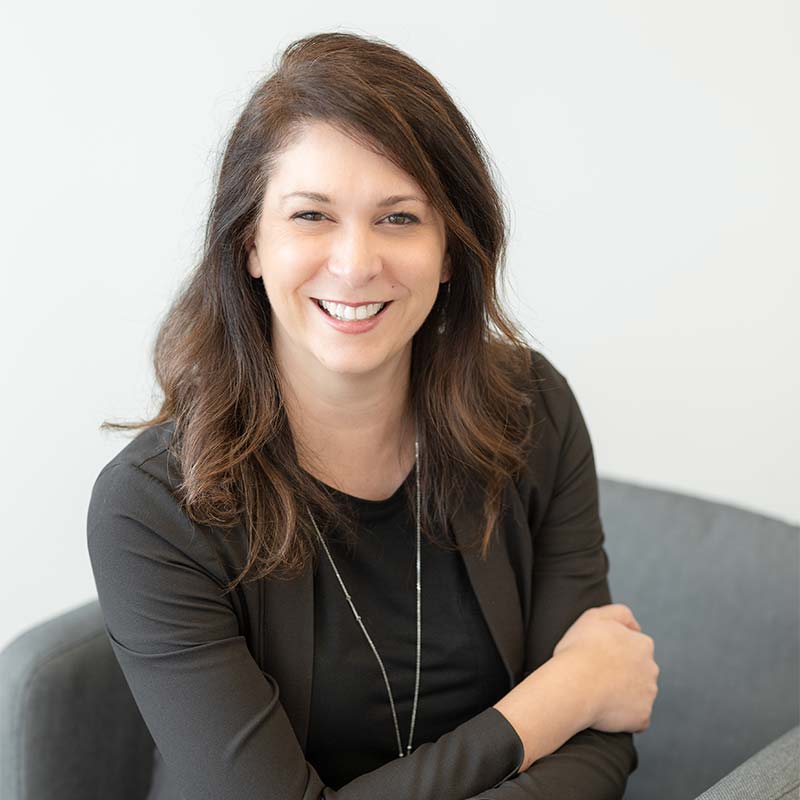 Mélissa Houle
Operations Director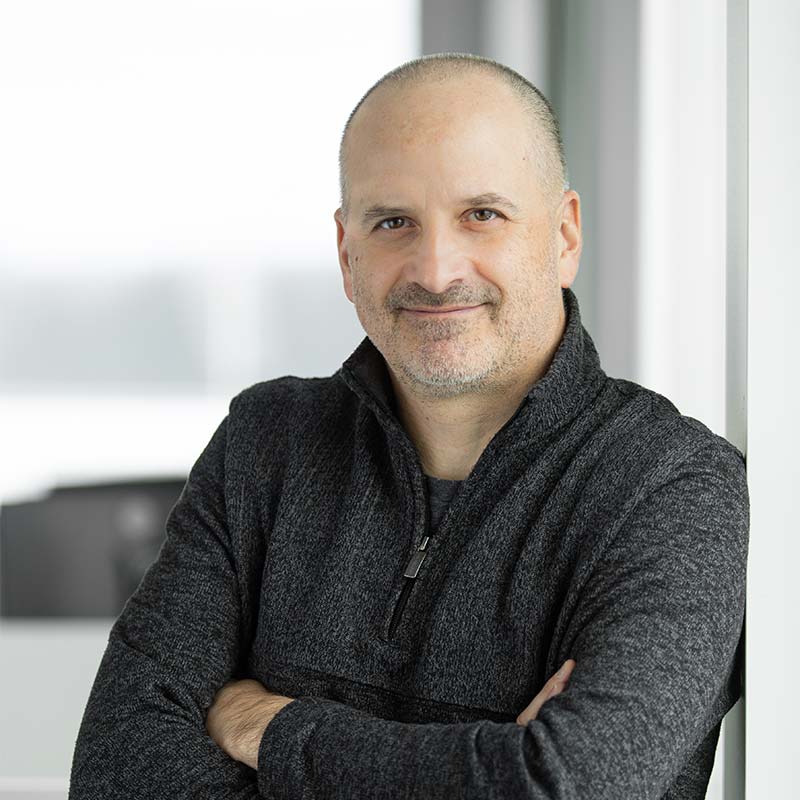 Stéphane Lafontaine
Production director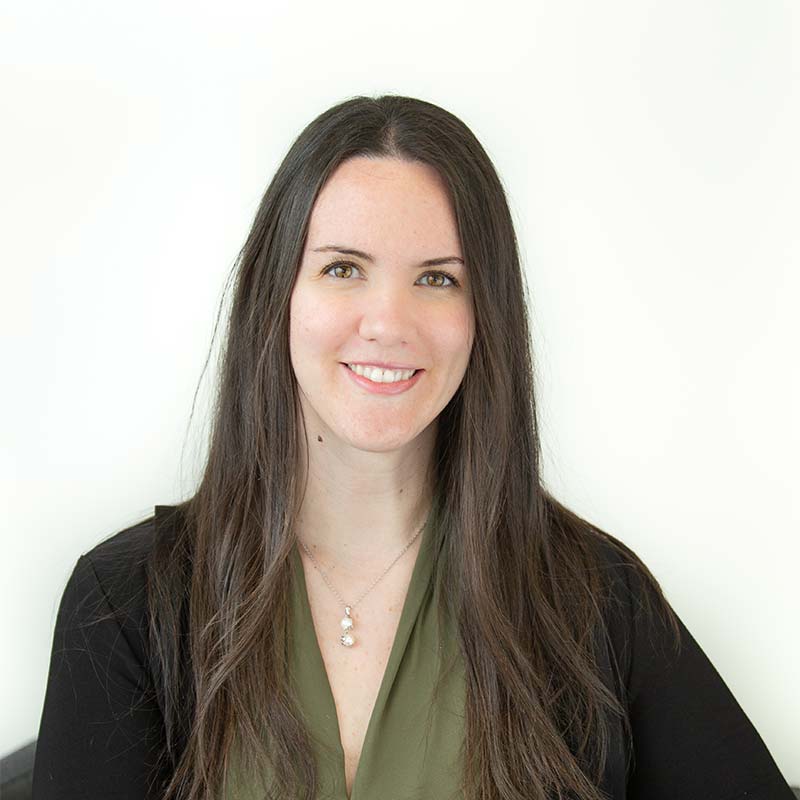 Vanessa Catalano
Director, HR & Communications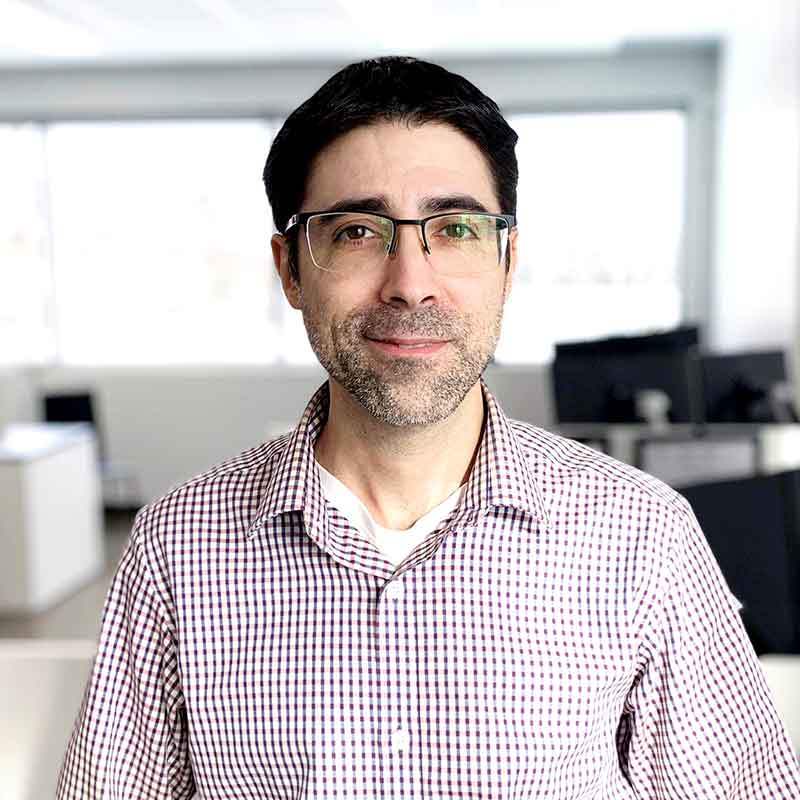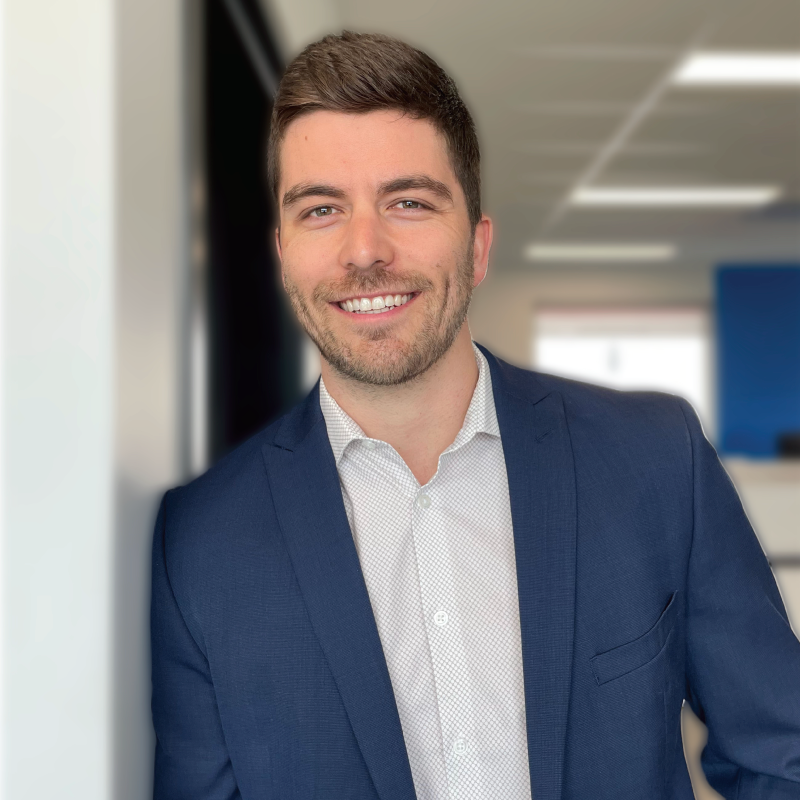 Nicolas Therrien
Finance Director