« The greatest obstacles to our achievements of tomorrow are our doubts of today. »
– Frédéric Dion, adventurer
Follow us over the next 5 years...
As part of the Horizon Program, Trois-Rivières companies Ecotel and Ambra Solutions are collaborating with adventurer Frédéric Dion for an audacious partnership. Over the next few years, the employees of the telecommunications companies will be challenged to surpass themselves professionally and personally. This partnership will promote the outdoors, the importance of a healthy and active lifestyle, but above all, commitment. This partnership has two components : the discovery component and the expedition component. The discovery component focuses on the basics of the outdoors while the expedition component focuses ont the accomplishment of great outdoor challenges. This program will take place over 5 years and the level of difficulty will increase from year to year. Since the outdoors is an integral part of our employees' lives at Ambra Solutions, they can take part in whatever aspect interests them, whether they are beginners or experienced. This is an innovative way to promote commitment, surpassing oneself and accomplishment.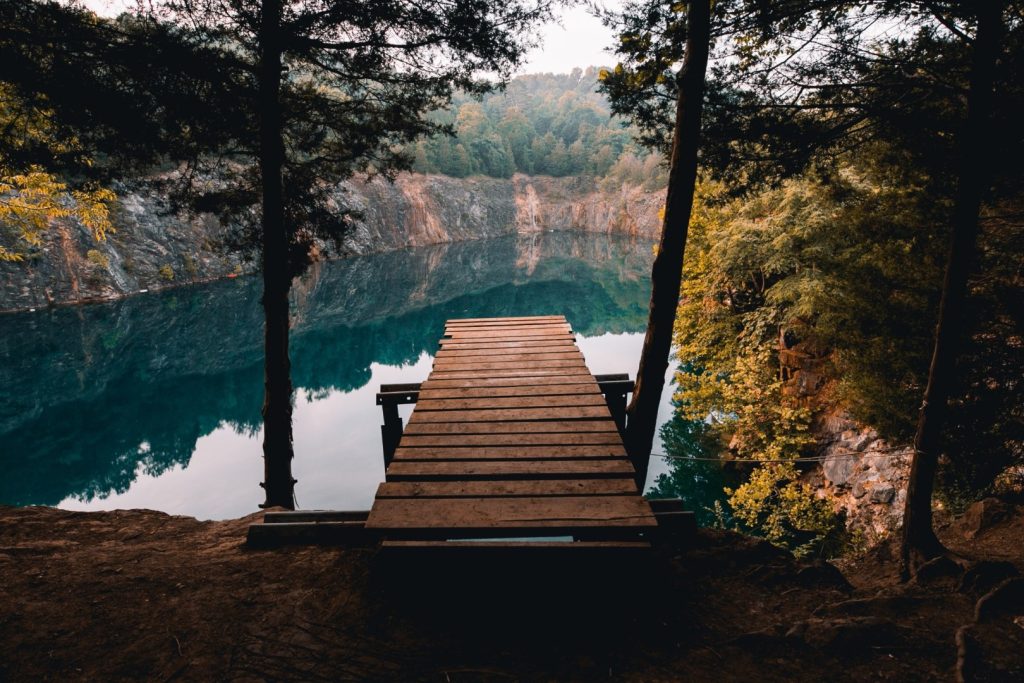 Adventurer Frédéric Dion's tips for our first expedition...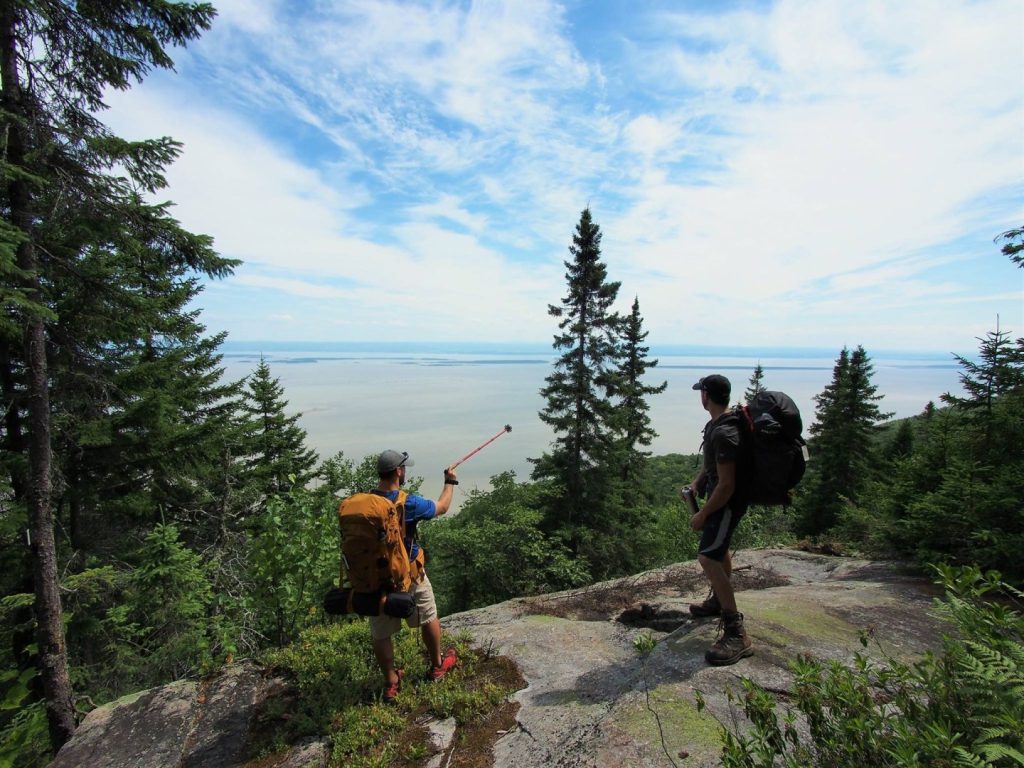 A first outdoor expedition is coming up from October 22 to 24! During a preparatory activity held in Sainte-Béatrix, the Ambra Solutions social committee unveiled the choices of expeditions available to employees. The Sentier des Caps de Charlevoix was finally selected as the first expedition of the Horizon Program. This journey will last three days and will total 20 hours of hiking: 7.4 km on the first day, 16.9 km on the second day and 14.3 km on the third day.




A PROGRAM ADAPTED TO EVERYONE
This partnership will allow employees to surpass themselves through accessible outdoor activities such as hikes, training and initiation activities. It will also allow them to accomplish great challenges such as hiking the Chic-Chocs, exploring the Groulx Mountains in complete autonomy or climbing a 4000 m summit in Europe.
Adventurer well known for his numerous exploits around the world, Frédéric Dion will play the role of guide and motivator throughout this partnership. He will present conferences throughout the year to equip employees to push their limits and achieve the goals they have set for themselves.
In 2022, with the labour shortage and all the challenges in the workplace, it is important for Ambra Solutions to offer its employees a motivating and dynamic professional environment. Physical activity and healthy lifestyle habits are simple ways to maximize daily results, strengthen teams and increase collective performance.